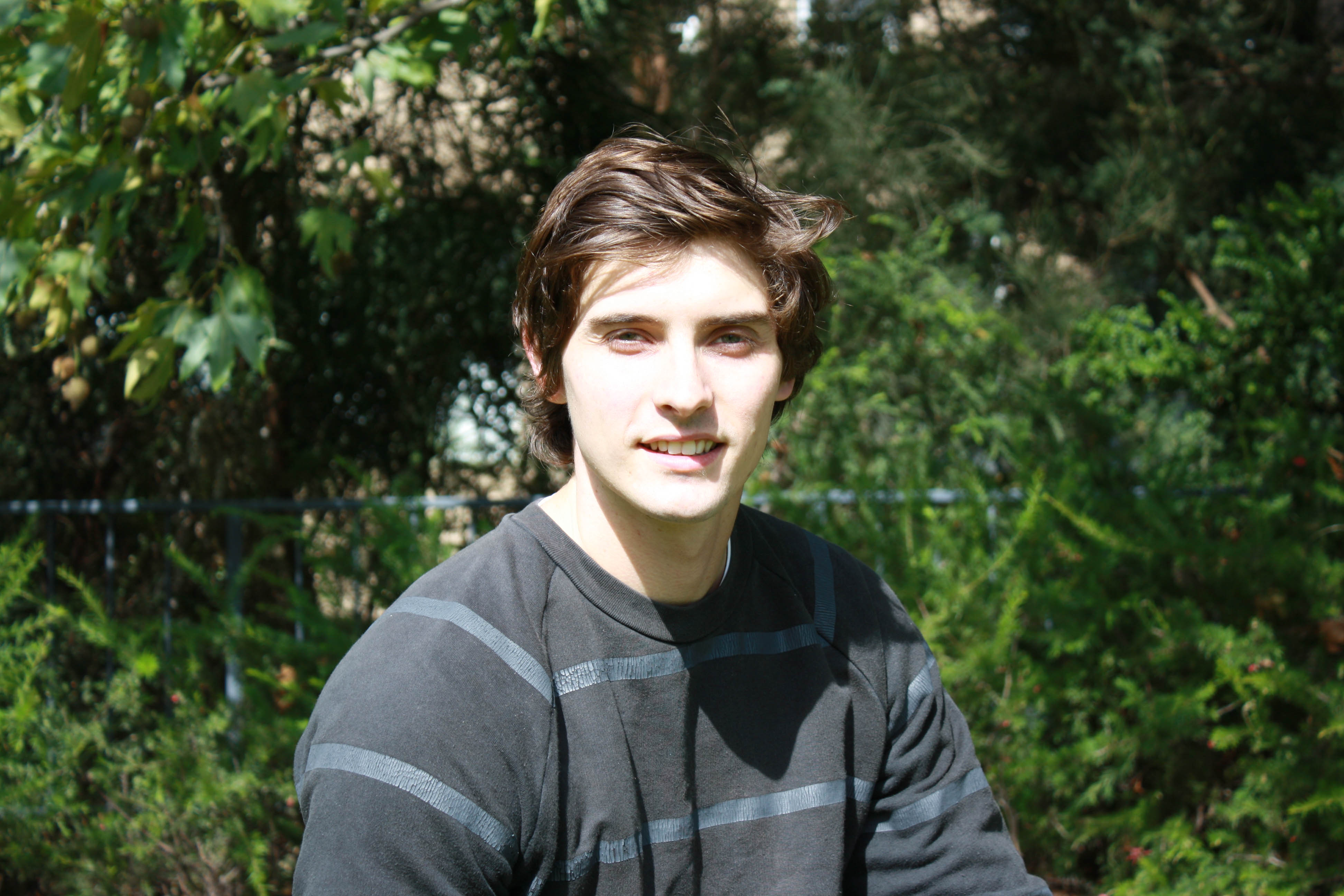 Gus Schrader
I'm an Assistant Professor in the Mathematics Department at Northwestern University. I was previously a Ritt Assistant Professor at Columbia, and before that I received my PhD from UC Berkeley, where my advisor was Nicolai Reshetikhin. Here is a copy of my CV.
How to contact me:
My email address is gus.schrader[at]northwestern[dot]edu

My office is 225 Lunt Hall.
Research:
I work on problems involving quantum groups, higher Teichmuller theory, cluster algebras and integrable systems.

Here are some links to my papers on the arXiv: